Campaign of the Month: May 2021
Baghdad on the Bayou
The Very Reverend Gregory Lantern
Rector of the Saint Louis Cathedral
Description:
Face of: Saint Louis Cathedral
Motivation:
High Concept: "Clued-in Priest"
Trouble:
"Quick to judge—slow to trust."
Other aspects:
"We're losing the war—but we'll go down fighting."
"I've got a plan."
"Upstart spiritual leader."
"Bloody Mary and Hail Mary—I need a couple of each."
Bio: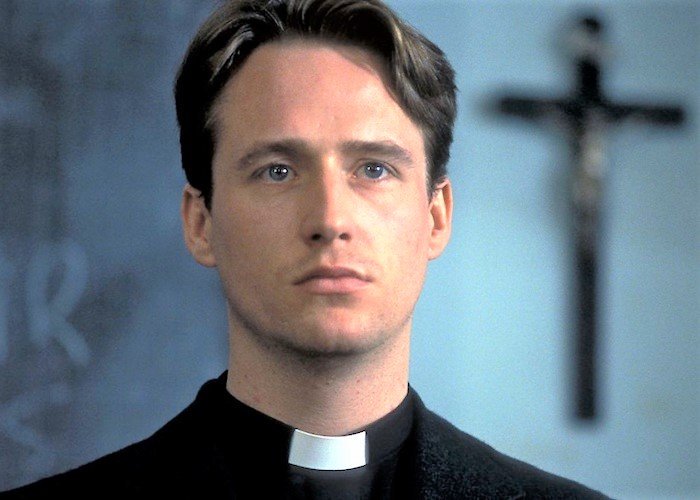 Under the somewhat oblivious eye of the archbishop The Most Reverend Philip Nicholas, Gregory is in charge of the day to day operation of the Saint Louis Cathedral. Gregory is keenly aware of the daily struggles against the supernatural faced by the city, and works closely with Charlie Bard and others engaged in the effort. He is willing to share information and resources and provide sanctuary to people that he trusts—but he is slow to give his trust. He has been burned before. He is pessimistic, but does everything he can to prepare for the worst.