Campaign of the Month: May 2021
Baghdad on the Bayou
Vermalkin
Description:
Aspect Summary
Outcast Malkin of the Cortège Gras (High Concept)
Spending nine lives on dangerous curiosity (Trouble)
I'm the Cat Meow in the Cat's Pajamas
Expert at masquerading as other animals
Mortals are fascinating (and endlessly amusing).
Jean Lafitte's Partner-in-crime (Guest Star: Jeanie Lafitte (Jean))
Cat Scratch Fever!
Skills
Superb (+5): Stealth, Athletics
Great (+4): Alertness, Fists
Good (+3): Presence, Deceit
Fair (+2): Lore, Rapport, Might, Burglary
Average (+1): Endurance, Conviction, Survival, Scholarship, Intimidation
All other skills are mediocre (+0)
Powers
Claws [-1]
Cloak of shadows [-1]

Perception not penalized for darkness
+2 to stealth in the dark

Echoes of the Beast [-1] Cat

Connection to Cats
+1 to alertness based on hearing
Use alertness to notice spirits/ghosts/etc.

Glamour [-2]

Minor veils/seemings
Based on Deceit

Inhuman Speed [-2]

Improved initative +4 to alertness
Athletic ability +1, +2 when sprinting
Move between zones without -1 penalty
Difficulty reduced by 2 for moving with stealth

Inhuman Toughness [-2]

Armor:1 against all physical stress
Two extra stress boxes
Catch [+1] Cold iron & Fire
Stunts
Nimble as a cat [-1]

+2 to athletics when avoiding a fall and avoiding damage from a fall
Total Refresh: 10 (of 11)
Stress boxes
Physical

OOO

Mental

OOO

Social

OOOO
Languages: Fae, English (Gentile Southern)
---
A few of Vermalkin's favorite glamours:
Vermalkin loves to use his glamours to impersonate other animals. Frequently he will add humans to the illusion since he is often operating within New Orleans—and human's generally pay more attention to the other people than their animals.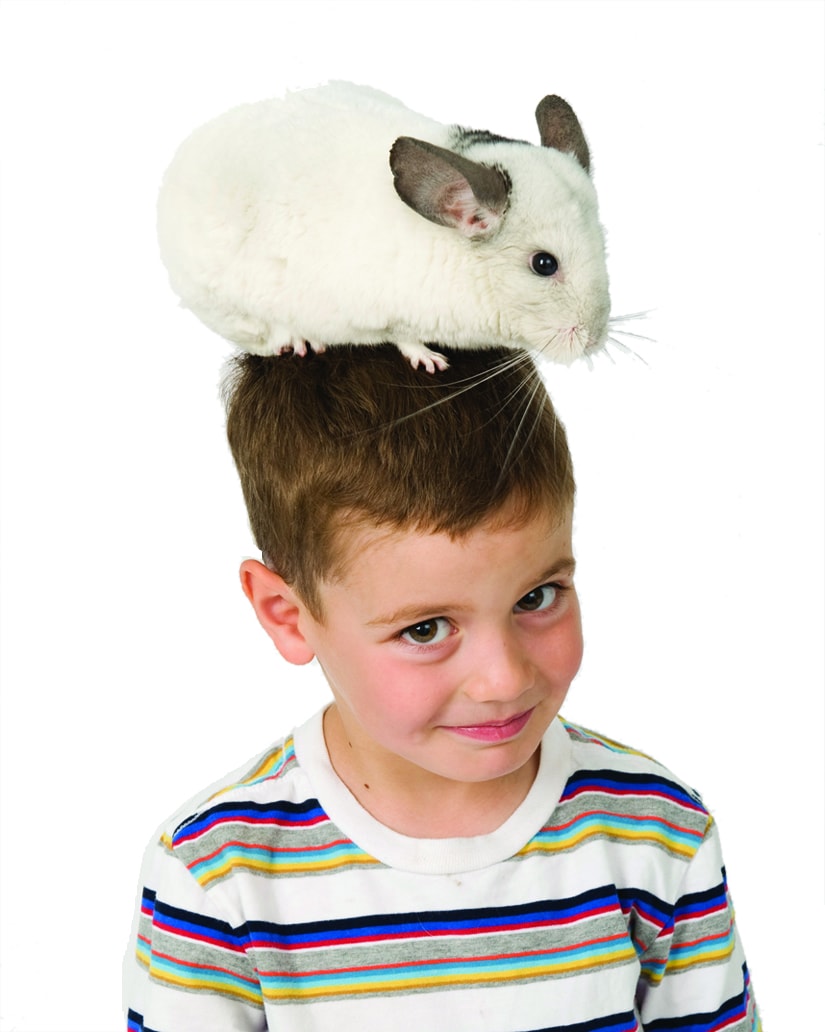 ---
Description of Aspects
High Concept: [High Concept]
[Short description of the aspect]
Example Compels: [Example compels]
Example Invokes: [Example invokes]
Trouble: [Trouble Aspect]
[Short description of the aspect]
Example Compels: [Example compels]
Example Invokes: [Example invokes]
Aspect: [Aspect #3]
[Short description of the aspect]
Example Compels: [Example compels]
Example Invokes: [Example invokes]
Aspect: [Aspect #4]
[Short description of the aspect]
Example Compels: [Example compels]
Example Invokes: [Example invokes]
Aspect: [Aspect #5]
[Short description of the aspect]
Example Compels: [Example compels]
Example Invokes: [Example invokes]
Aspect: [Aspect #6]
[Short description of the aspect]
Example Compels: [Example compels]
Example Invokes: [Example invokes]
Aspect: [Aspect #7]
[Short description of the aspect]
Example Compels: [Example compels]
Example Invokes: [Example invokes]